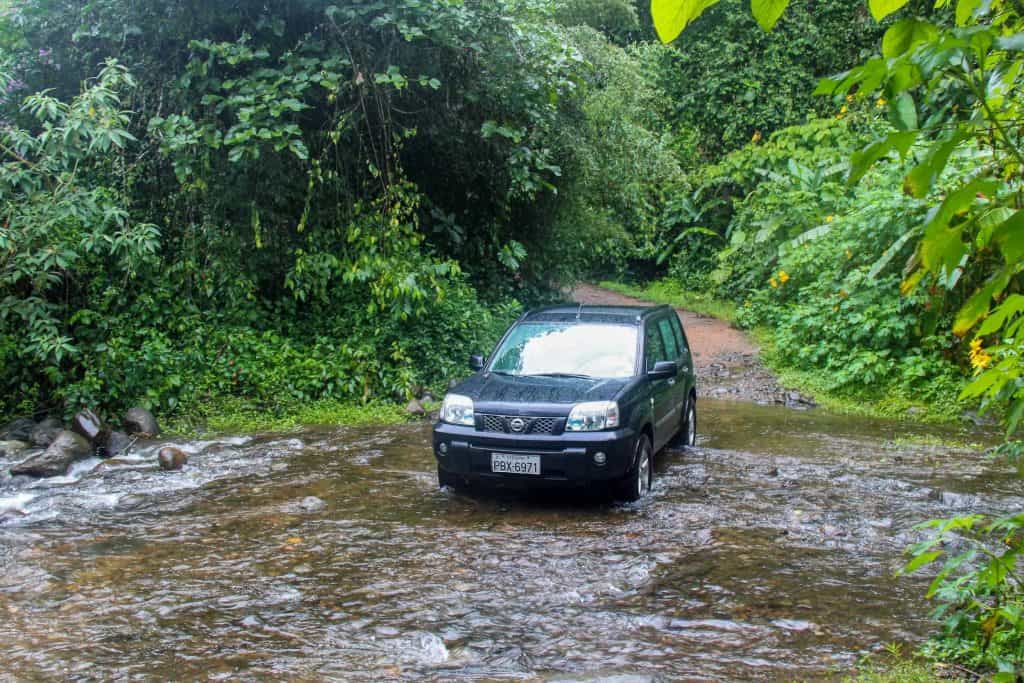 We offer professional, safe, efficient and comfortable tourist transportation services so you can enjoy your vacations on any road and in any corner of Ecuador.
We are specialists in naturalist trips and in particular in photographic and birdwatching trips.
Our staff will assist you at all times with kindness, professionalism, warmth and punctuality. All our drivers know perfectly the different areas of interest in the country and even the best places to observe and photograph rare species.
Our cars are equipped for this type of excursions.
We have spacious, comfortable and safe 4×4 and minibuses. Thanks to the experience of our drivers, you can enjoy a pleasant visit and make the most of the adventure.