Your best option for professional transportation in Ecuador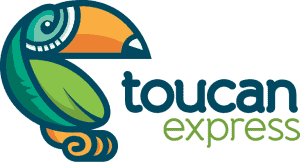 Toucan Express is a transportation company specialized in touristic trips, logistic support and vehicle rental throughout Ecuador. We offer professional services for individual or group tours and excursions, integral logistic services for research projects, fixing, filming, as well as scientific expeditions and transportation of sensitive materials. Our wide range of transportation services adapts to every need.
Toucan Express, your best choice for professional, safe, responsible and comfortable transportation and logistics!
Security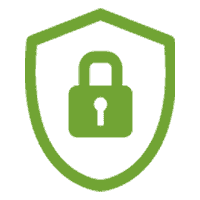 We keep all our vehicles in perfect mechanical and aesthetic condition. All our fleet has accident insurance. Our professional chauffeurs are selected for their skills and discretion and will always know how to be there to accompany you and help you in your needs.
Comfort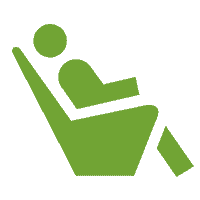 Our vehicles are new and have modern equipment. Enjoy a comfortable trip with a chauffeur attentive to your requirements and vehicles perfectly adapted to each of the different routes in Ecuador.
Efficiency

Punctuality is fundamental in all our engagements. You will be attended by a professional multilingual team, available 24 hours a day and 7 days a week to advise or solve problems. Our drivers know the terrain and roads of Ecuador to perfection.
Availability

We adapt to your needs. We are attentive to your requirements. Our administrative team is available 24 hours a day and 7 days a week, assisting you in 7 languages if necessary. We have bilingual drivers.
Experience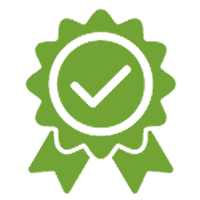 We supply a large number of institutions, companies, universities, NGOs and national and international travel agencies, adapting with great dedication to each of the special requirements of your projects in Ecuador.
Responsibility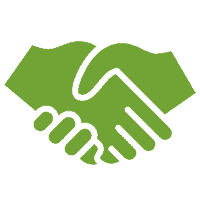 Our vehicles are constantly checked to minimize our carbon footprint. We offer filtered water in bottles on all our tours, in order to minimize the use of plastic bottles.
A wide range of vehicles adapted to every need and terrain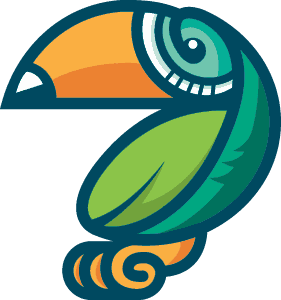 Transportation services in Ecuador
They trusted Toucan Express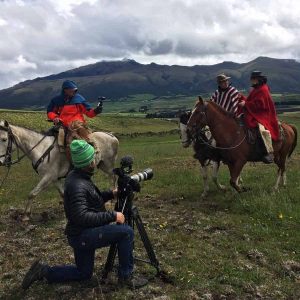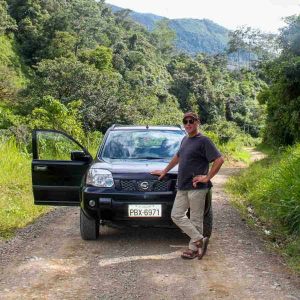 Mertens Family
The diversity of the trip was of the highest quality, perfectly in harmony with our wishes! Everything was perfect...
We did not find the luggage on arrival at the airport, but the person from the agency solved everything for us! So, from the beginning, excellent contact and service! The rest of the trip, with local guides, rental car, excursions, food, hotels, were perfectly organized, all arrived always on time. Hotels completely to our liking, except for one and that was also noted. Every service was also on time, we never had to wait. Our agent called us regularly to ask if everything was ok, we simply had the trip of our dreams!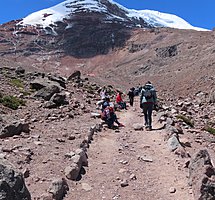 Segers Family
We had a great trip. We experienced all the different facets of Ecuador. Thanks to Delphine from Toucan Express, everything was perfectly organized and the trip was perfect. We stayed in nice haciendas, visited all the sights with experienced English speaking guides and a very friendly driver took us safely from one place to another. We totally recommend it!
Everything was great!
The nature is what impressed us the most. Especially our excursions in the Amazon jungle, the ascent of the Cotopaxi and Chimborazo volcanoes in the Andes, the whales in Puerto Lopez and of course the tortoises and iguanas in Galapagos!